4th Grade Teachers
@Davitt45
Follow
@MsOlsons_Class
Follow
@MsPerrysclass1
Last STEM challenge- build a water slide . 4th graders had so much fun and were challenged by building these projects.
https://t.co/upXuODM5Ee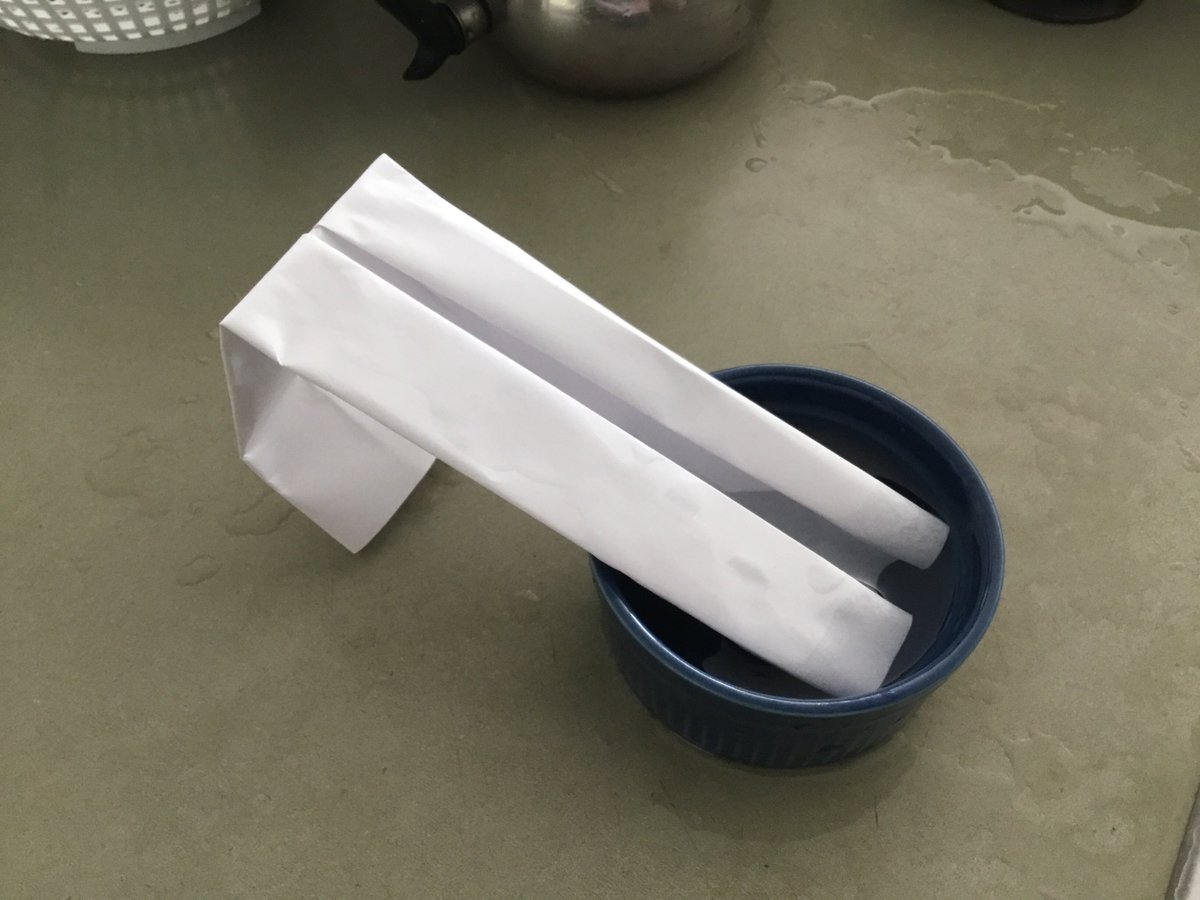 Published June 11, 20 12:53PM
Another EOY reflection "My favorite thing was being in Campbell and fourth grade We had fun! We made mistakes! We are all different! But aside from that we are great friends! I am missing you guys and I wish I can be with you guys see you in fifth grade!" They are beautiful!
Published June 11, 20 12:51PM
Published June 11, 20 5:03AM
Published June 10, 20 11:29AM
STEM challenge Day 8- Build a bridge🌉 and see how much weight it will hold. The goal is to get 150 projects built by the end of the week! We currently have 116 projects built! We can do it!
https://t.co/RYyKaSfbib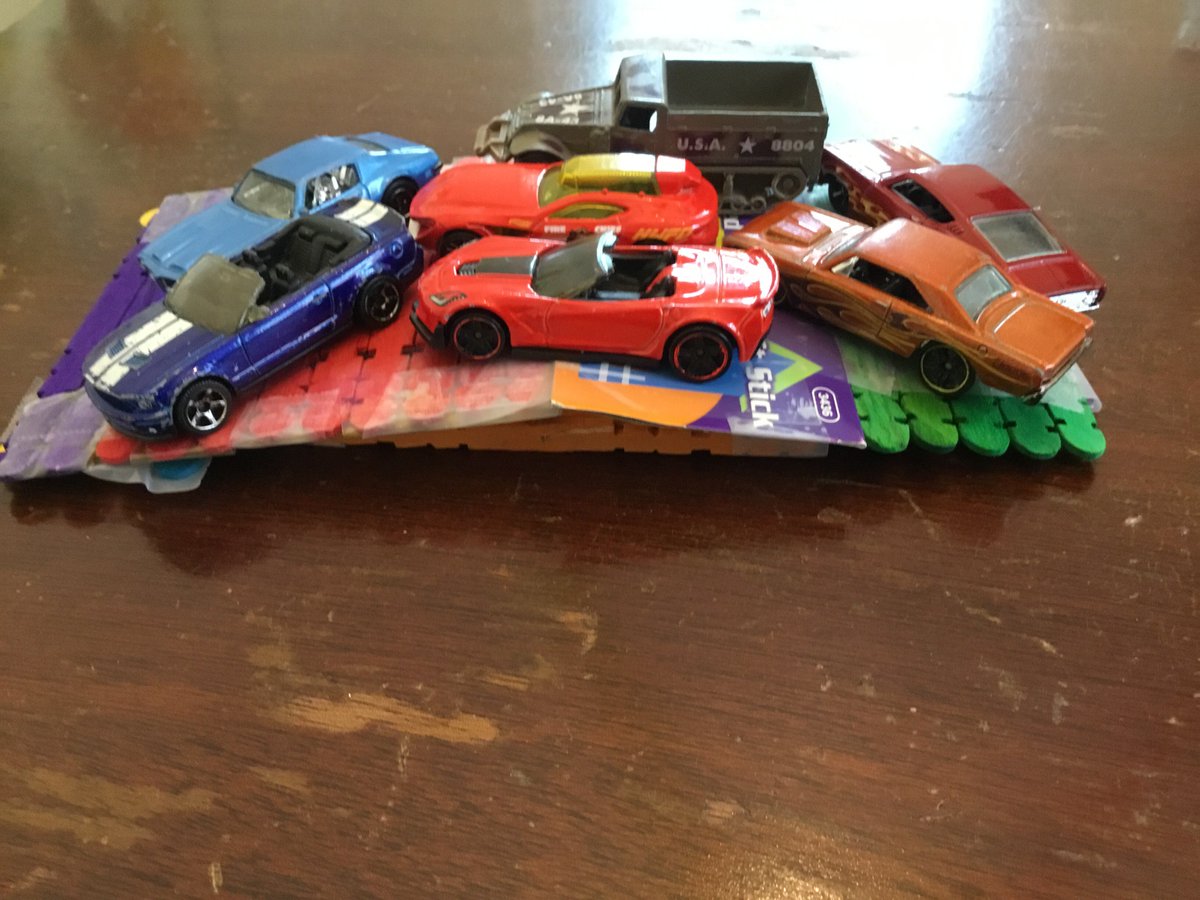 Published June 10, 20 11:26AM
Follow