Hello! Starting in the 2021-22 school year, Ms. Kate Sullivan will be joined by Ms. Christina Quinn in the school counseling suite!  Ms. Sullivan will continue delivering classroom counseling lessons to grades 2-5 and Ms. Quinn will be working with Kindergarten and 1st grades.  As your school counselors, we work with the teachers, administration, and the student services team to help students grow and thrive in a safe, supportive, and inclusive environment. We each deliver biweekly classroom lessons focused on topics such as friendship, bullying, how to be a good listener, perseverance, and problem solving. Along with the student services team, we lead small groups and meet with students individually in support of students' success in school.  This year, we are lucky to be joined by school psychologist Cassandra Class and social worker Samantha Gift-Attoh.
You can also stay informed on what Campbell's counseling program is up to by following Ms. Sullivan on Twitter at @MsSullivan_APS and keeping an eye out for the Counselor's Corner in Turtle Tales.
---
Student Services Team Contact Information
@MsSullivan_APS
Published June 15, 22 8:15AM
RT
@ASCAtweets
: Our hearts go out to Robb Elementary School and the Uvalde, Texas, community. Get resources for helping students in the wak…
Published May 25, 22 3:15AM
Published May 20, 22 1:51PM
Published May 14, 22 8:43AM
CONGRATULATIONS
@CampbellAPS
's Boys on the Move! I was so happy to cheer you on this morning as you accomplished a major feat!The
@parkrun
5K at Roosevelt Island has been home to this culminating run for BOTM for 4 yrs now.Bravo to the coaches & buddy runners too!
@mskleif
https://t.co/mdWyG6fD3m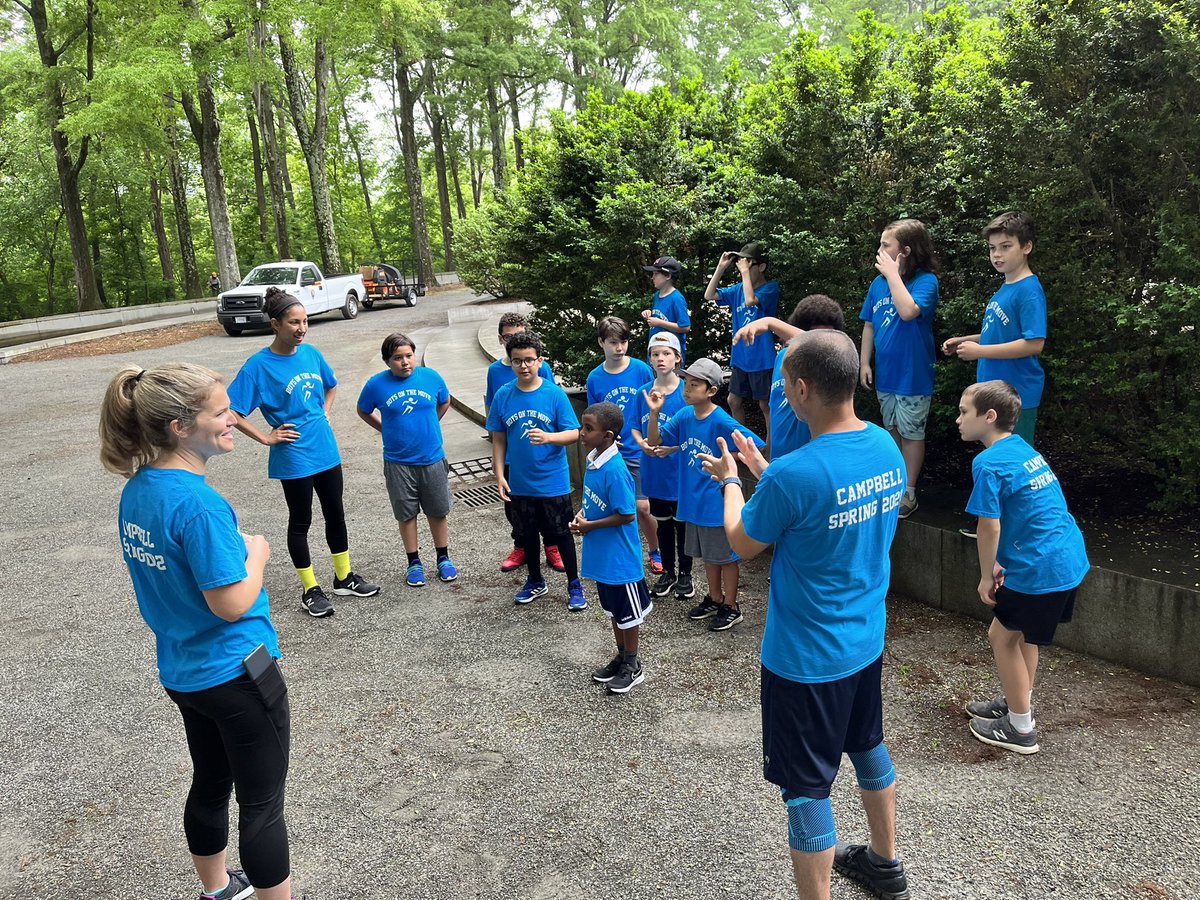 Published May 14, 22 6:59AM
Follow